Yolanda from Spain talks about how she stays in shape.
Hola, soy Yolanda. Y la pregunta es: ¿cómo te mantienes en forma?
Pues me gusta dormir bien, más o menos unas ocho horas diarias; si puedo me echo la siesta, comiendo saludablemente, con verduras, ensaladas y, si puedo y el tiempo me lo permite, salgo a correr también.
Answer the following questions about the interview.
Mantienes (mantener) | Maintain, keep
Estos guantes mantendrán tus manos calentitas.
These gloves will keep your hands warm.
Dormir | Sleep
El domingo dormimos en una posada.
On Sunday we slept in an inn.
Horas | Hours
¡Vaya horas de levantarse!
What a time to get up!
Siesta | Nap
Desde que trabajo ya no puedo dormir la siesta.
Since I've been working I can't take a nap anymore.
Verduras | Vegetables
Por la noche siempre como verduras.
At night I always eat vegetables.
mantener • dormir • horas
siesta • verduras

Try to answer the following questions with your own information.
The more you listen, the faster you improve!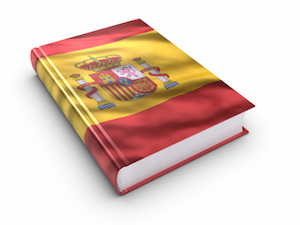 Spanish for Beginners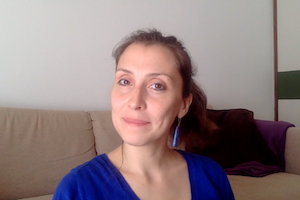 Danya / Chile


¿Qué tipo de auto te gusta?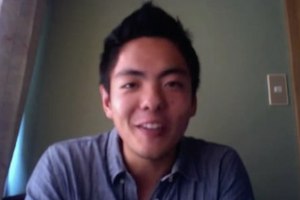 Seiji / Bolivia


¿Eres una persona diurna o nocturna?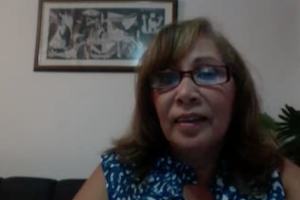 Gisela / Venezuela


¿Qué te gusta hacer para divertirte?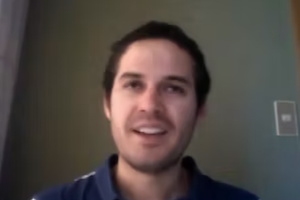 Alex / Mexico


¿Ciudad o Campo?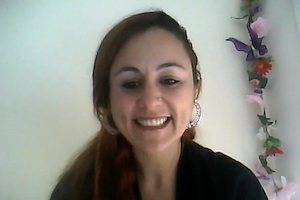 Adelina / Spain


¿Qué has comprado hoy?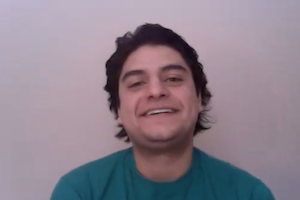 William / Mexico


¿Qué puedes cocinar bien?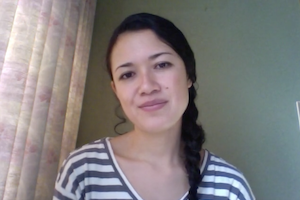 Sorie / Honduras


¿Te gustaría tener una familia grande en el futuro?