Olga from Mexico tells us which she would like best, a simple wedding or an elaborate wedding.
Hola, mi nombre es Olga. Soy de México.
La pregunta es: ¿te gustaría una boda simple o muy elaborada?
Bueno, pues, en mi opinión, yo prefiero una boda simple. Porque, bueno, las bodas elaboradas cuestan mucho dinero y te causan mucho estrés por lo que, bueno, por otro lado, las bodas simples puedes invitar a toda la familia y amigos que en realidad quieres que estén ahí.
Y bueno, no es tan estresante, ni gastas tanto dinero como en las bodas más complicadas.
Answer the following questions about the interview.
Elaborada (elaborar) | Elaborated (to elaborate)
En Colombia se elabora un café buenísimo.
Simple | Simple
El manejo de ese aparato es simple.
Causan (causar) | Cause
Las obras de mi barrio están causando muchas molestias.
Invitar | To invite
Nos han invitado a la inauguración.
Estresante | Stressful
Eva lleva un ritmo de vida estresante.
Quiz
elaborado • simple • causa
invitaron • estresantes

Try to answer the following questions with your own information.
Practive Spanish Grammar
Read and/or listen to the audio text and choose the correct word!
Quix Goes Here
Rapid Reader
Listen and read along. Click the arrows to keep up! Can you do it?
Quizlet Embed Goes Here
---
The more you listen, the faster you improve!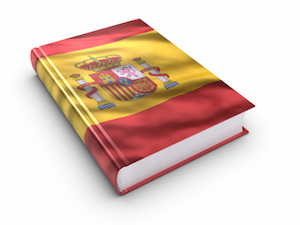 Spanish for Beginners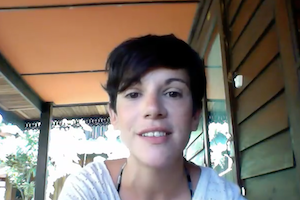 Yolanda / Spain


¿Cuál es la ciudad favorita de tu país?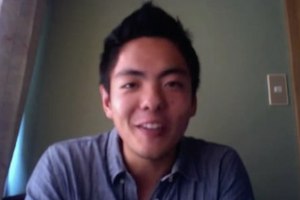 Seiji / Bolivia


¿Eres una persona diurna o nocturna?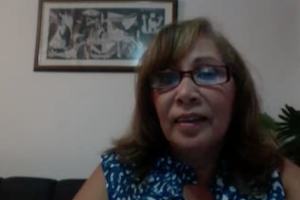 Gisela / Venezuela


¿Qué te gusta hacer para divertirte?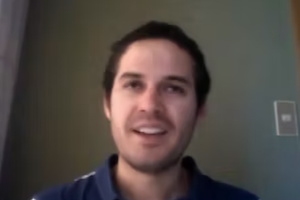 Alex / Mexico


¿Ciudad o Campo?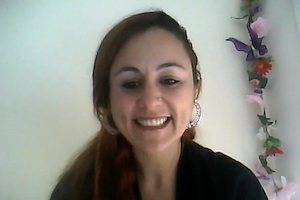 Adelina / Spain


¿Qué has comprado hoy?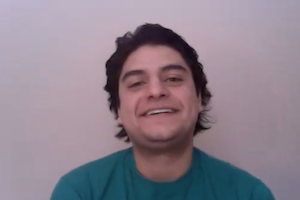 William / Mexico


¿Qué puedes cocinar bien?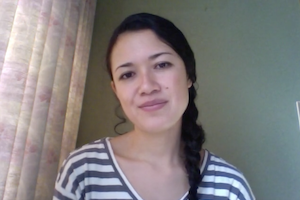 Sorie / Honduras


¿Te gustaría tener una familia grande en el futuro?