English Blurb Goes Here
Answer the following questions about the interview.
Spanish1 | English1
Spanish2
| English2
Spanish3 | English3
Spanish4 | English4
Spanish5 | English5
Quiz
-1- • -2- • -3- • -4- • -5-
Try to answer the following questions with your own information.
Practive Spanish Grammar
Read and/or listen to the audio text and choose the correct word!
Quix Goes Here
Rapid Reader
Listen and read along. Click the arrows to keep up! Can you do it?
Quizlet Embed Goes Here
More Lessons with Eric:
# ¿-----?
# ¿-----?
# ¿-----?
# ¿-----?
# ¿-----?
---
The more you listen, the faster you improve!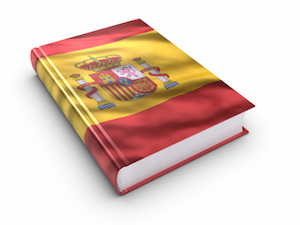 Spanish for Beginners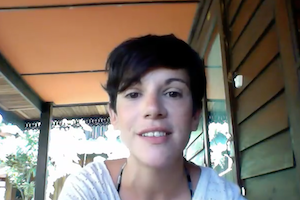 Yolanda / Spain


¿Cuál es la ciudad favorita de tu país?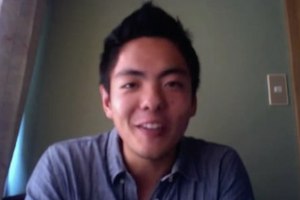 Seiji / Bolivia


¿Eres una persona diurna o nocturna?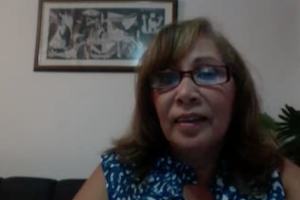 Gisela / Venezuela


¿Qué te gusta hacer para divertirte?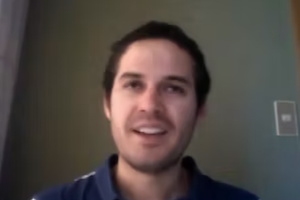 Alex / Mexico


¿Ciudad o Campo?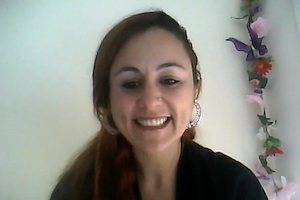 Adelina / Spain


¿Qué has comprado hoy?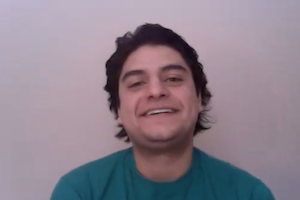 William / Mexico


¿Qué puedes cocinar bien?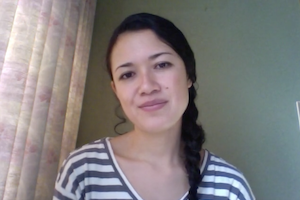 Sorie / Honduras


¿Te gustaría tener una familia grande en el futuro?